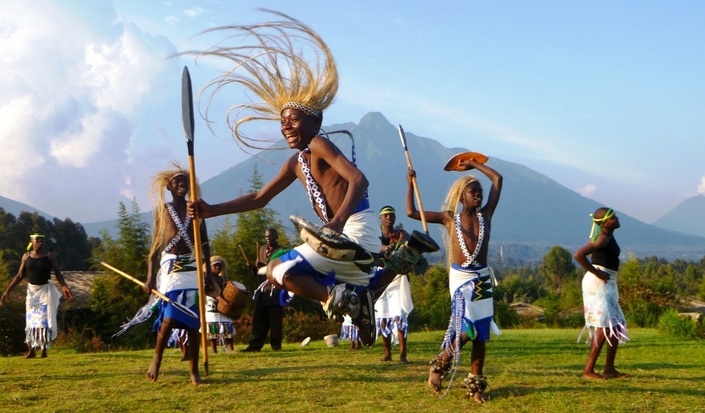 Africa Dreaming:: Essential Tips for Your Next Trip to the Motherland
Free Webinar - Get Ready to Travel to Africa
Watch Promo
More and more people are wanting to travel to Africa. Some for the first time and others to go back to enjoy the vast diversity of ethnicities, languages, landscapes and cultures the continent has to offer. The good news is that despite overwhelmingly negative news coverage, people of color continue to choose African destinations for adventure, nightlife swag, cultural enrichment, volunteerism and connection of their roots and the birthplace of humanity. They are discovering a hidden truth - travel to the continent can be some of the most fulfilling, exciting and humbling you will ever experience.
---
In this webinar, I break down some not-so-common sense tips for the bold and open-minded traveler headed to Africa. From social and cultural etiquette, off-the beaten track experiences, and preparing for conditions, to shopping and money tips, health safety, nightlife, and plane fares and accommodations, you'll get a head start on planning your next individual or group trip to the Motherland.
---
With experience traveling throughout East, West, North and Southern Africa; living/working in Botswana and Ethiopia; conducting research in 5 African countries; developing and hosting cultural immersion and educational tours to West Africa; and developing business and property ties in Africa, I have the breadth and depth of knowledge to help you plan your next journey of a lifetime to the African continent. Don't miss this webinar!

Your Instructor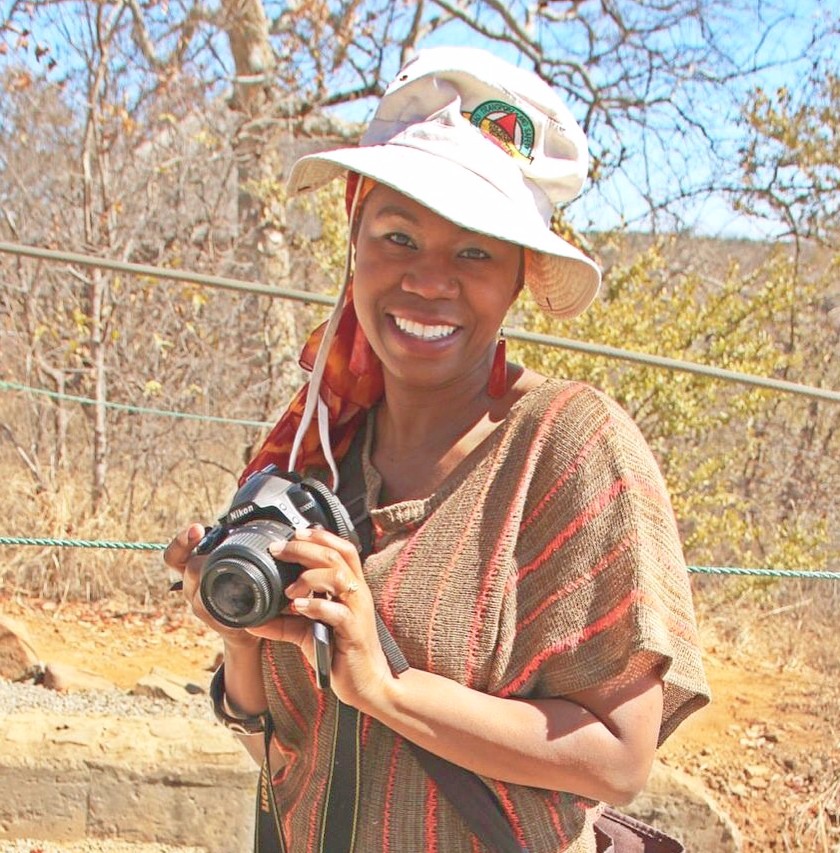 As a psychologist and world traveler, I've helped hundreds of people reignite their passion, connect to their purpose and transform themselves into the phenomenal beings they've always felt they were meant to be.
And, helping people to travel is one of the tools I use to bring about change and growth!
I've been able to connect people to a deeper awareness of themselves and the world around them. Using travel as a pathway to personal growth, I help people expand their horizons and move outside their comfort zones to greater fulfillment and personal success.
I'm excited to help you BEGIN YOUR JOURNEY!
Course Curriculum
First Section
Available in days
days after you enroll